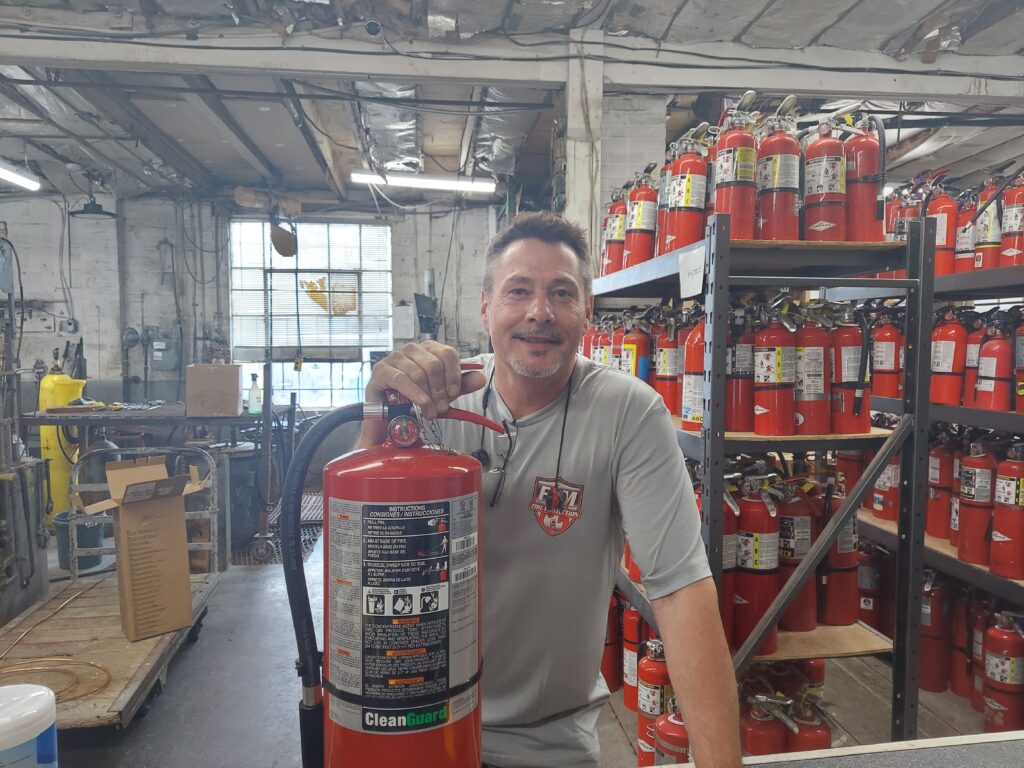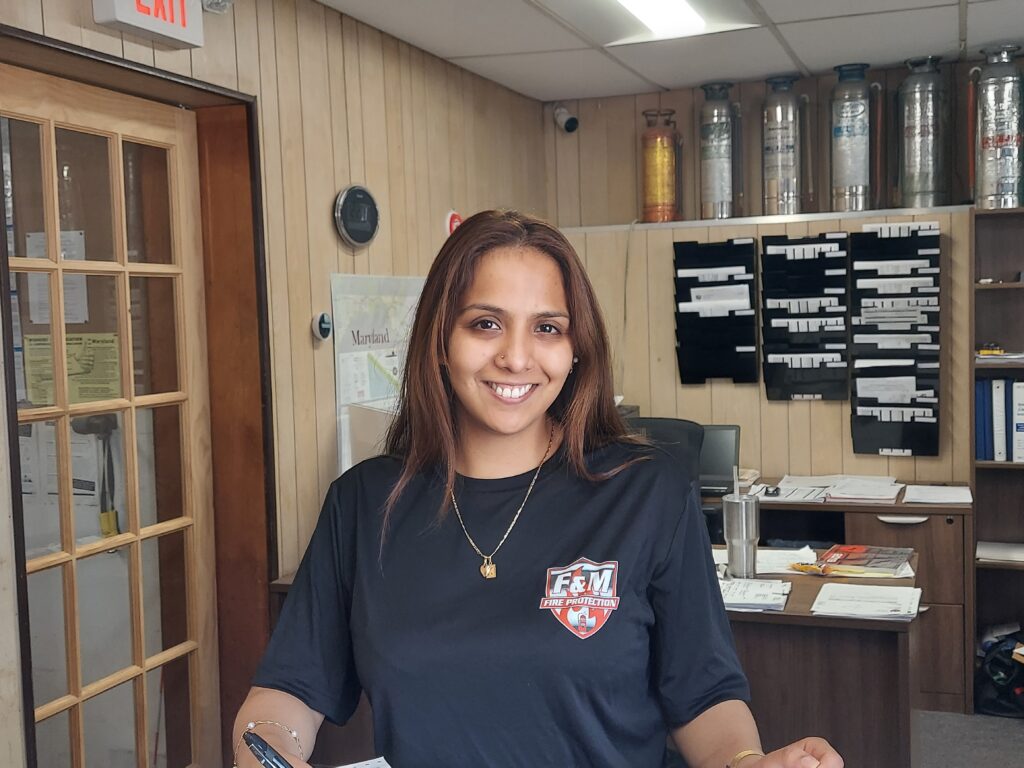 Fire Extinguisher / Suppression Technician
The Fire Extinguisher/Suppression Technician is responsible for performing scheduled or unscheduled maintenance and inspections on fire extinguishers, suppression systems, and hood systems.
Performance of daily, weekly, monthly and/or annual inspections and preventative maintenance services on various extinguisher or suppression systems


Repair, replace, fill and tag all fire extinguishers


Service and test hood suppression and portable extinguishers


Complete electronic inspection reports


Document time worked as well as all paperwork relating to assigned tasks in a timely manner


Assist with vehicle maintenance


Assist the scheduling and completion of assigned duties


Work independently and use provided personal protective equipment 
High school diploma or equivalent


Possess an understanding of NFPA and building and fire codes


Willing to communicate effectively; both verbally and written


Valid driver's license; in accordance with Company policy


Willing to pass a post-offer drug test and background check


Possess excellent customer service skills


All qualified applicants will receive consideration for employment without regard to race, color, religion, sex, sexual orientation and gender identity, national origin or status as a qualified individual with a disability or protected veteran.
Please Use This Form Below To Upload Your Resume
Feel Free To reach Out To Us For Any Queries.